May 10, 2021
NYU Girls Roasting Tech Guys: we have a newsletter now
Hello to our favorite people,
It's us, the NYU Girls. Yes, yes, we have a newsletter now, just so we can yell into the void via email. You can expect us in your inbox every Saturday morning (except today because we couldn't get our shit together) to rehash and recap each week's piping hot tea, share our newest learnings on how to find love, and give you exclusive insider details on our lives (that you definitely didn't ask for).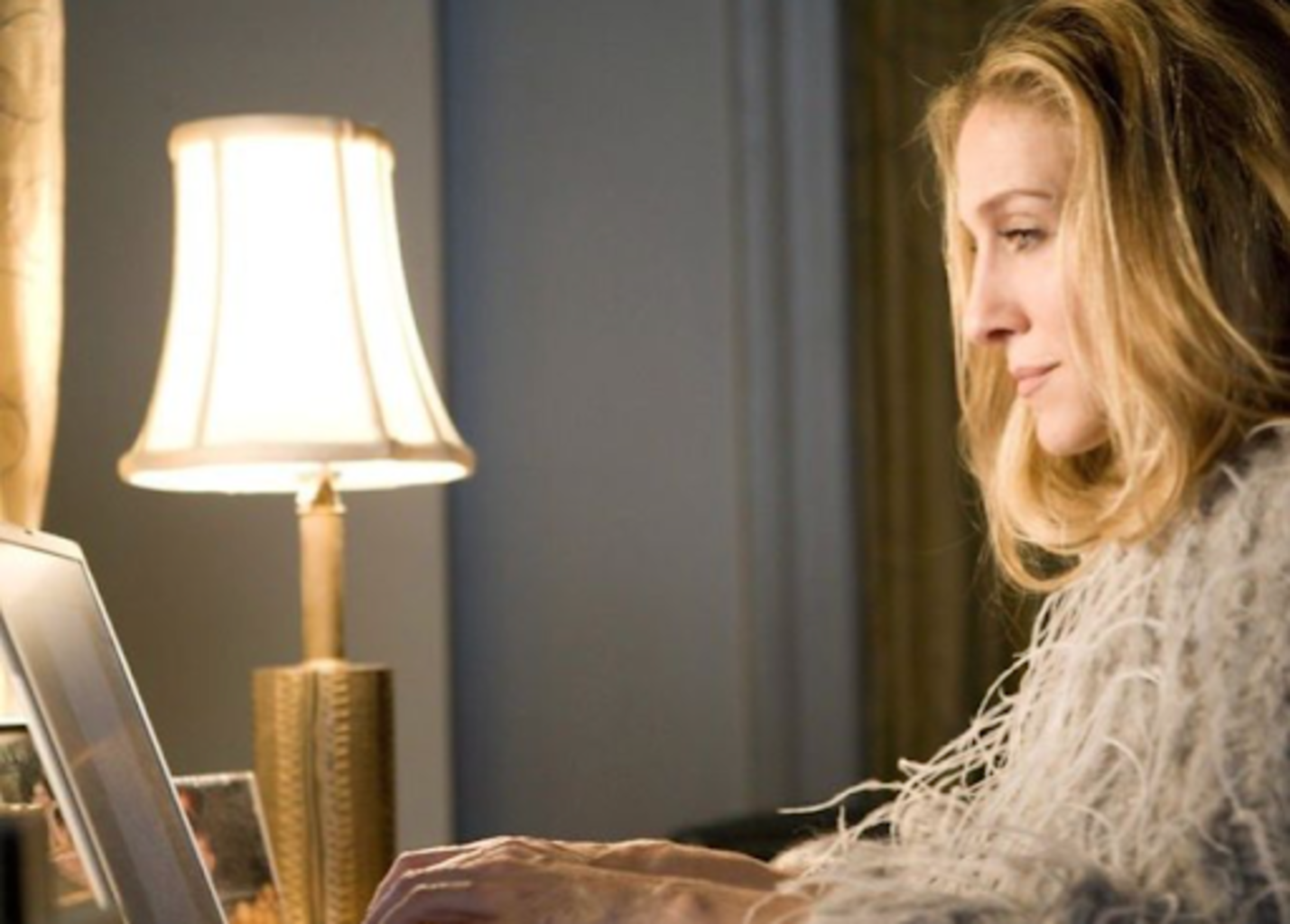 🗣 Quote of the week
"Has anyone caught your audience?" - Tired Callie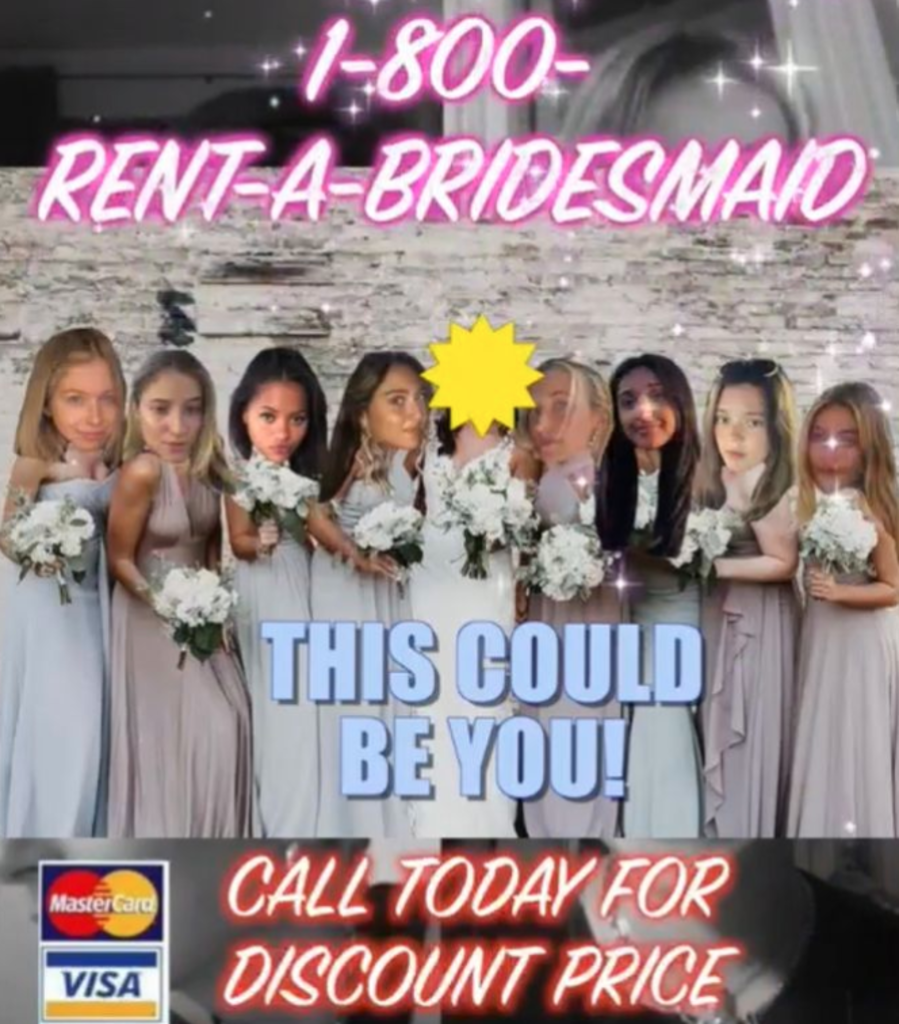 🤩 Guests you (maybe) missed this week
👑 Fan Favorites
Michael the lawyer caught our eye and in a new special segment where the NYU Girls buy someone in the audience a drink, three of us chose him and pitched our cold little hearts out
Evan from the chat <3 (shotson.club/chat)
👀 Matches we have our eye on
Laurent and LA... we cannot wait to be your groomsmen and move to California to be your friends. Plus, Sarah is now ordained! We would be the best wedding guests and we are all fantastic dancers.
Michael the lawyer and Sarah (As mentioned above, three of the NYU Girls hit on him but the lucky winner of his heart was Sarah. She slid into his EMAIL INBOX - we will keep everyone posted on their budding romance)
Owen and Nolan as best friends... I'm serious Nolan that was one of the best things we've ever heard on our show. We <3 Owen and Nolan
Leah and Sarah's dad (we really want this to happen and once again, Sarah is ordained so keep that in mind while wedding planning Leah and David)
🎬 Behind the scenes
On Tuesday, the NYU Girls were ~simply not okay~ (as they say in gen z slang) and ran the room from our respective beds in hoodies and hats, forcing our eyes open until 11:30. On Thursday, however, Sarah was dancing on top of her kitchen counter (first person to respond to this email will be the lucky recipient of this video), Page was back in the bath for the show (we could hear the water sloshing around), and Mallika was asleep. Nature is healing.
🤰 Life Updates
The team hosted our very first live event at Soho House on Wednesday (4/28). Hopefully first of many, the (socially distanced) in-person event was a constructive feedback session for attendees' dating profiles. Sarah had her second Pfizer 15 hours prior and still showed up and was hot (literally with a fever) & hilarious. Mallika ventured into the city from New Jersey, hated every second of it, and swiftly returned. Page went on two dates in one day for "market research," and Mare showed up to every Zoom from a new location (where are you now Mare?).
📈 Dating tip of the week
Don't follow someone on Insta and then proceed to like 15 of their pictures. It's creepy. Please stop. Keep your stalking a secret like the rest of us. Thanks :)
Anyway.
Happy Monday, Gen Z wannabes! See everyone on Tuesday and Thursday at 10 PM ET for more antics.
💌
The NYU Girls
Follow us : )